15 May 2017 / 08 June 2017
How would (y)our street look like in the future?
How would (y)our street look like in the future? It is with this alibi that we want to question the role of architects in the development of visions for the future. Architects are often left behind in their imagination of the future. On the other hand, the advances of technologies, from automation to nanomaterials, from robotics to biotechnologies, offer an unknown panorama for the future. Beyond a mere speculation on the future, we want to explore a series of future scenarios imagining the future of technologies and how those could change the planet and the way we inhabit our cities.
Supported by our tools for visualizing, projecting, measuring and questioning the future of the build environment, we want to develop visions illustrating the transformation process of our cities. From science to fiction, from near to far future, from small to big, from now to then, from fear to curiosity, we want to embrace the complexity of the evolution of technologies and their implications on the transformation of our build environment over time.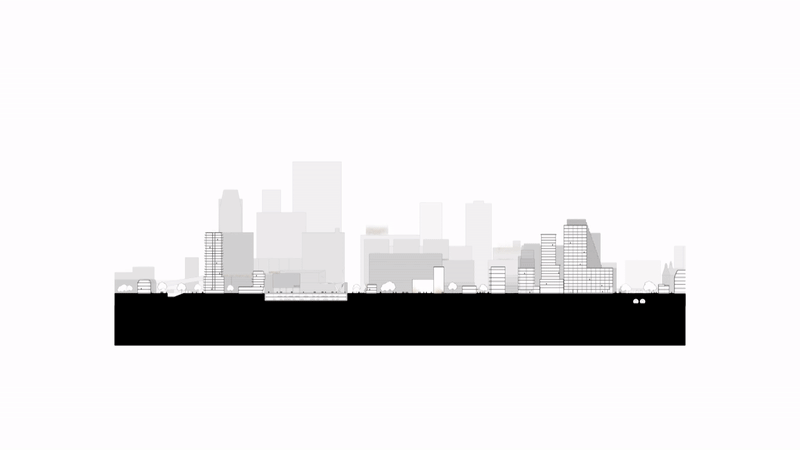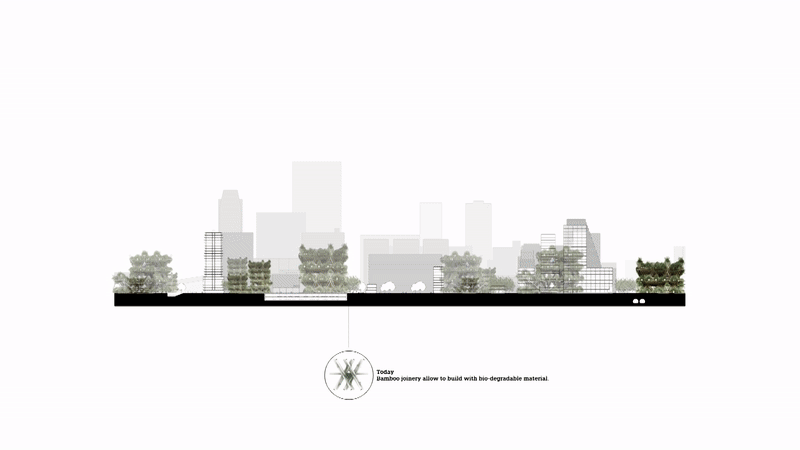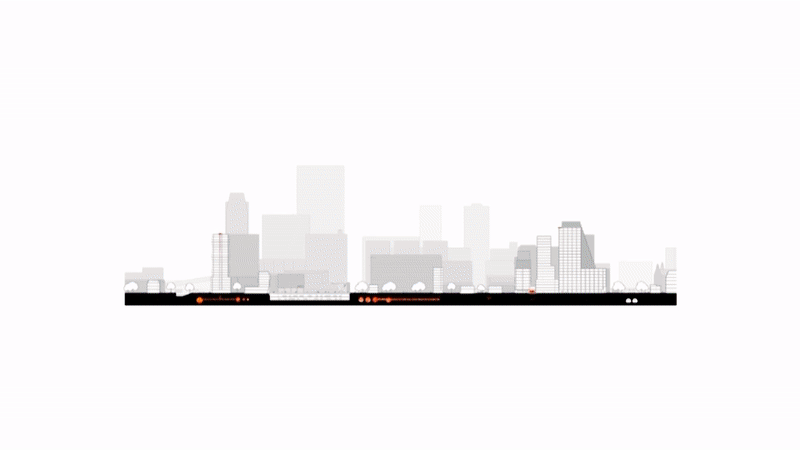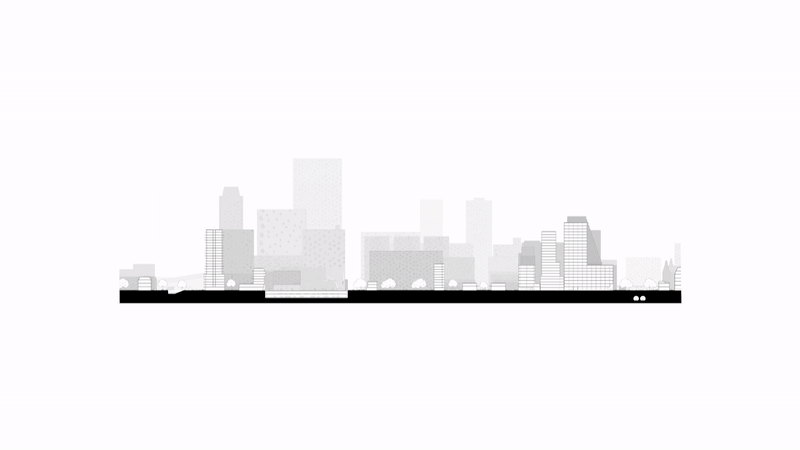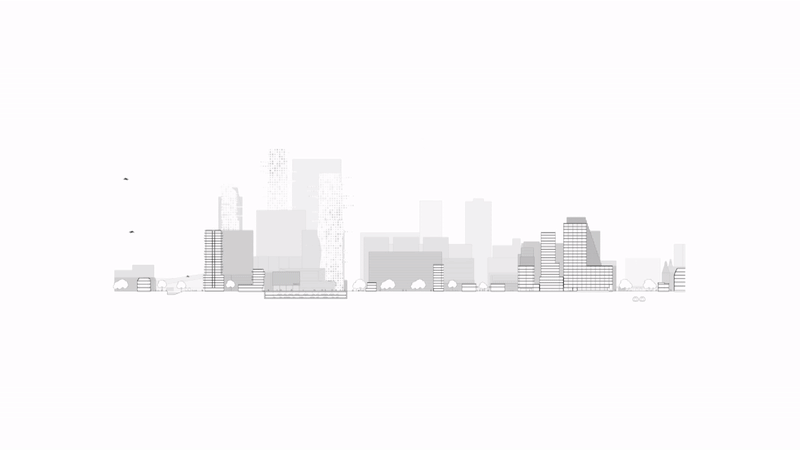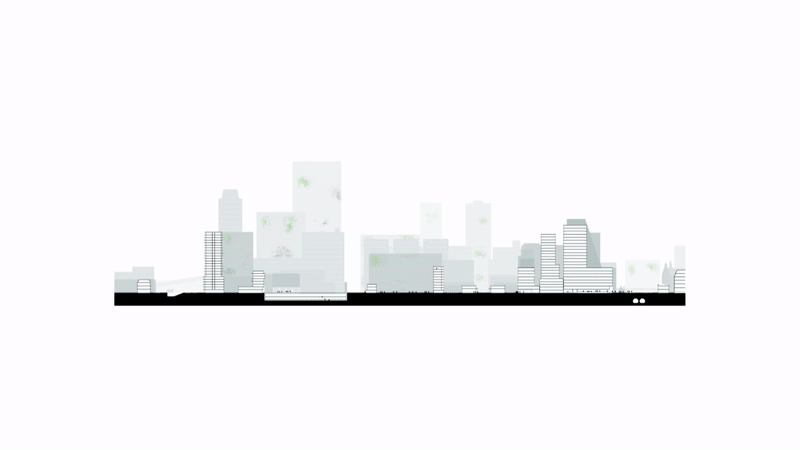 Tutors
Winy Maas, Adrien Ravon, Javier Arpa
Students
Abhignya Grandhi, Alexandros Vasileios Mademochoritis, Asier Eguilaz Oyaga, Federica Ciccone, Frederick Farid Ajjoub, IacopoNeri, Laura Maria Marcovich Arboleda, PengWang, Pratyaksh Sharma, Sylvain Baptiste, Guy Totaro
Related